Devastated New York hospitals continue to urgently need federal funding
New York state has shouldered a disproportionate, horrific burden during this crisis.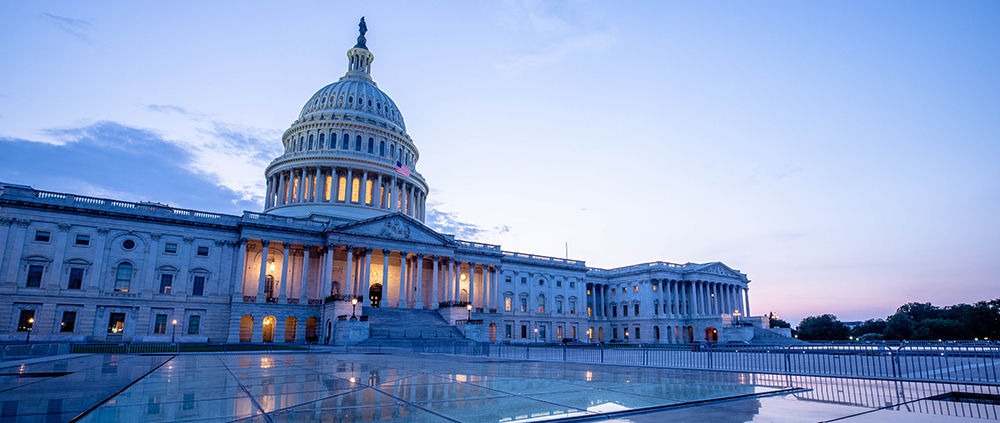 COVID-19 has created a financial crisis for hospitals in every region of New York state. Our congressional delegation has helped get significant resources to our healthcare system, but our hospitals and health systems, including nursing homes, continue to desperately need more help. Otherwise, we may permanently lose many of the care services, jobs and community benefits they provide.
Before this pandemic, more than four out of 10 New York hospitals were already operating at a loss, and the statewide average operating margin was just 1.7%, the thinnest in the nation. Data from the second half of March – weeks before we reached the apex – suggest the pandemic has cost New York hospitals at least $750 million every week in revenue loss and extraordinary expenses. In the second half of March, revenues had dropped by an average of 40%. We expect April data to drive these numbers up, but it is already abundantly clear that the losses are staggering.
This financial pain is felt statewide. Though most COVID-19 hospitalizations have been downstate, every hospital in New York has responded to this crisis. They all increased their beds by at least 50%. They all could not do elective surgeries for many weeks (a dagger to the heart of all hospitals' finances), and many still cannot. Enormous sums of money have been spent to expand capacity, buy equipment at higher-than-usual prices and bring in extra staff where needed. Fewer patients are going to hospitals, even when they absolutely should. And where there are COVID-19 patients, there is care requiring a lot of resources.
The distribution of early federal funding relief left much to be desired. As of April 30, you could add up the total number of COVID-19 cases in 40 U.S. states and still have less than New York alone. Despite this, only 3% of the first $50 billion of the CARES Act's emergency provider relief funding went to New York hospitals. It was a drop in the bucket, and we needed much more.
Thanks to Senate Minority Leader Charles Schumer's leadership and the efforts of our entire bipartisan delegation, about $5 billion of "hot spot" funding was provided to hospitals, primarily downstate, who have treated many COVID-19 patients. An additional $264 million was provided to our rural hospitals. These additional funds have supported many hospitals, but many continue to critically need targeted relief.
The state government's budget is reeling, as well. Without federal aid, New York's Medicaid program could see cuts as high as 30% in the middle of this pandemic. Such cuts would reduce services hospitals provide to New Yorkers with and without Medicaid coverage. The state government needs financial support, quickly.
New York state has shouldered a disproportionate, horrific burden during this crisis. Different regions are feeling different pains, but one thing is certain: They are all hurting. The next federal funding package is being negotiated now, and HANYS has urged Congress to take critical actions. New York state and its hospitals and health systems need federal funding, as soon as possible.