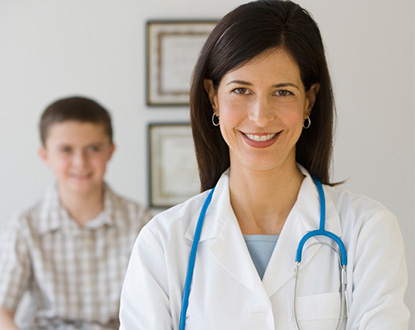 Medicaid Reimbursement
Overview
Medicaid is a state and federal program covering more than 6 million low-income New Yorkers, allowing them access to the full continuum of healthcare services. HANYS makes available current Medicaid financial information, including Medicaid rates and payment tools as well as education materials, to help members answer their Medicaid reimbursement questions.
We will continue to be a strong advocate on both the state and federal levels for adequate and equitable Medicaid payments for the services our members provide.
Please login to view the content on this page.