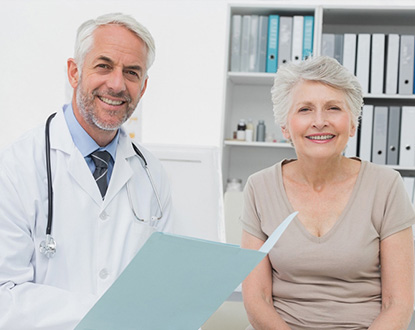 Medicare Reimbursement
Overview
Medicare is a federal health insurance program covering more than 3 million New Yorkers who are 65 or older, disabled, or have End-Stage Renal Disease. Medicare provides coverage of hospital stays and physician services.
HANYS provides current Medicare financial information, including Medicare payment rates by each distinct Prospective Payment System (PPS), impact analyses, as well as education materials to assist members with their Medicare reimbursement issues. HANYS advocates at the federal level for adequate and equitable Medicare payments for the services our members provide.
Please login to view the content on this page.