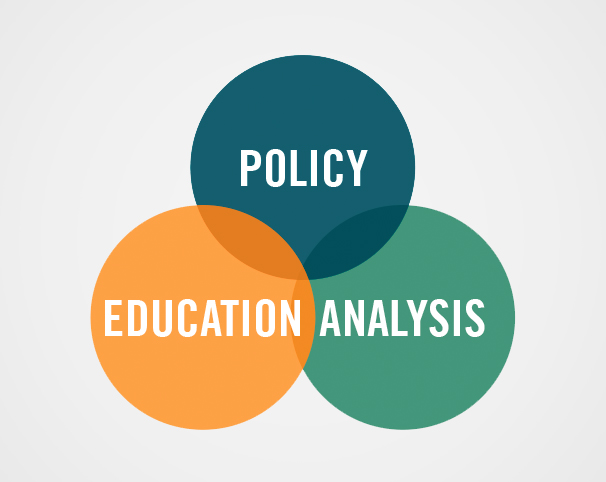 Benefits of HANYS Membership
Overview
HANYS is a dynamic, member-driven association that brings together healthcare providers from across the state to deliver powerful and effective advocacy. Our expert staff, data resources, grassroots capability, extensive operational experience, best practices and political acumen enable us to provide our members the resources and guidance they need to lead their organizations and to positively influence the outcome of important health policy debates in Albany and Washington.
Members serve on our board of trustees, Healthcare Trustees of New York State's board of governors and on various committees, workgroups and task forces. These venues provide members unparalleled opportunities to network and exchange information with their peers, and enable us to incorporate their expertise and perspective into our advocacy strategies.
Click to view a menu of benefits that HANYS provides to its members, including one-on-one engagement, committees, specific analyses, special tools, educational conferences and more.
Promoting Our Members