HTNYS Conference Keynote Speaker has Video Message for Trustees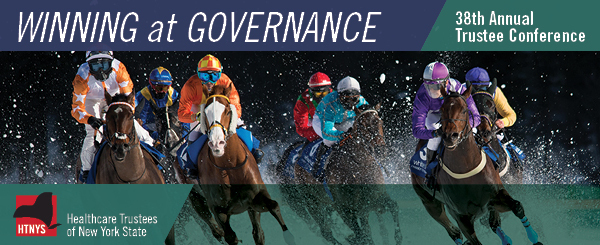 Renowned surgeon, quality and patient safety advocate, and best-selling author Dr. Marty Makary will deliver the keynote presentation at HTNYS' 38th Annual Trustee Conference, September 14-16, in Saratoga Springs.
Dr. Makary recently took a minute from his day at Johns Hopkins to record a brief video message about his topic, The Future of Disruptive Innovation in Healthcare. Click here to watch the video.
We hope you'll join us at the Trustee Conference for our dynamic agenda. Make sure to work with your CEO and board coordinator to register. Contact: Sue Ellen Wagner
Published August 10, 2018