Opioid Summit to feature keynote speaker Dr. Justine Waldman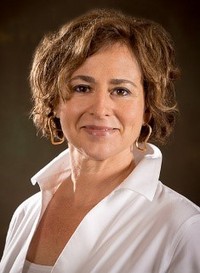 Dr. Justine Waldman will open HANYS' Opioid Summit on Sept. 24 with her keynote presentation Collaborative Treatment, Cultural Shifts, and Commitment to Health Equity. She will present findings on evidenced-based interventions for the treatment of opioid use disorder and explore why cultural shifts and attention to social determinants of health are needed to improve access to and quality care for individuals with OUD.
Dr. Waldman is board-certified in addiction medicine and emergency medicine and is the medical director of Reach Medical, a medical practice in Ithaca that offers integrated primary care and low threshold harm reduction services for people who tend to face stigma in the current medical system.
Visit our event website for the complete agenda, speaker and continuing education details and to register. Contact: Erin Gretzinger
Published August 23, 2019