Virtual Learning
The following virtual learning series are open to all HANYS members. Program participants are asked to attend all webinars.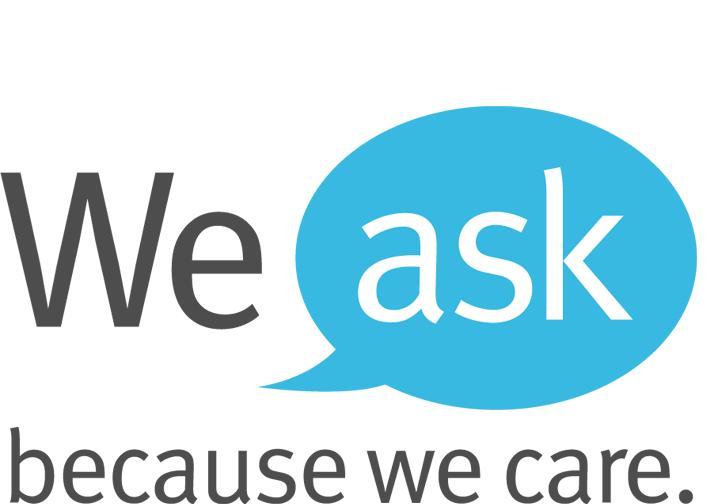 We Ask Because We Care
This six-part webinar series, led by faculty member Julia E. Iyasere, MD, MBA, executive director, Dalio Center for Health Justice, NewYork-Presbyterian, will provide the fundamentals of the nationally recognized We Ask Because We Care campaign. We Ask Because We Care is designed to improve the accuracy and completion of patient demographic data collection while cultivating community understanding of how hospitals use race, ethnicity, language and/or social determinants of health data to inform patient care and improve health outcomes. Sessions will highlight how hospitals and health system teams who implement We Ask Because We Care will deepen their understanding of systemic inequities, expand cultural awareness and engage with local communities to learn how best to serve them.
Webinars will be held Wednesdays, noon – 12:30 p.m., on the following dates:
June 8 - Building the foundation for equitable care: We Ask Because We Care basics
Recording | Slides
July 6 - Direct patient communication
July 13 - Measurement and monitoring
July 20 - We Ask Because We Care – office hours

New!

July 27 - How 3 hospitals used patient demographic data to address disparities.
Register (While attendance is not required, program participants are encouraged to attend.)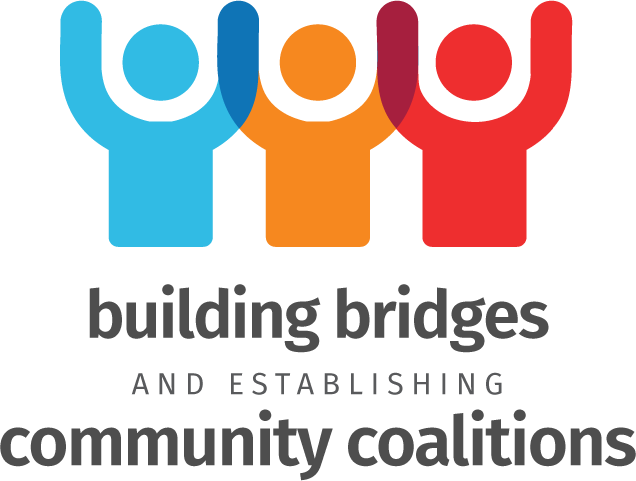 Building Bridges and Establishing Community Coalitions
This three-part webinar series will be led by faculty member Theresa Green, PhD, MBA, director, community health policy and education, University of Rochester Medical Center, Center for Community Health. Dr. Green will explain how hospitals can build and strengthen relationships with local leaders from various fields and sectors and develop community-based coalitions to identify priorities and address health equity issues.
Webinars will be held Fridays, 10 – 11 a.m., on the following dates:
Sept. 2 - The importance of community partnership
Sept. 16 - Identifying community partners
Sept. 30 - Building strong coalitions
Virtual Showcase
Thursday, Dec. 8 | 9 a.m. – noon
The virtual showcase is open to all HANYS members and mandatory for program participants.
The virtual showcase is a valuable opportunity to share successes and learn from peers. Participating hospitals and health systems will highlight the work they have done throughout the year to improve the collection of patient demographic data, build or strengthen community relationships and identify and address healthcare disparities.