Northwell Health centralizes data-driven review to improve patient care
Northwell Health's centralized mortality review process uses data from its hospitals to spot trends and improve future patient care
Individually, the 23 hospitals that make up Northwell Health are good. Together, they are great.
An initiative to centralize the mortality review process across New York state's largest health system — improving data collection, analysis and care — is just the most recent embodiment of that greatness.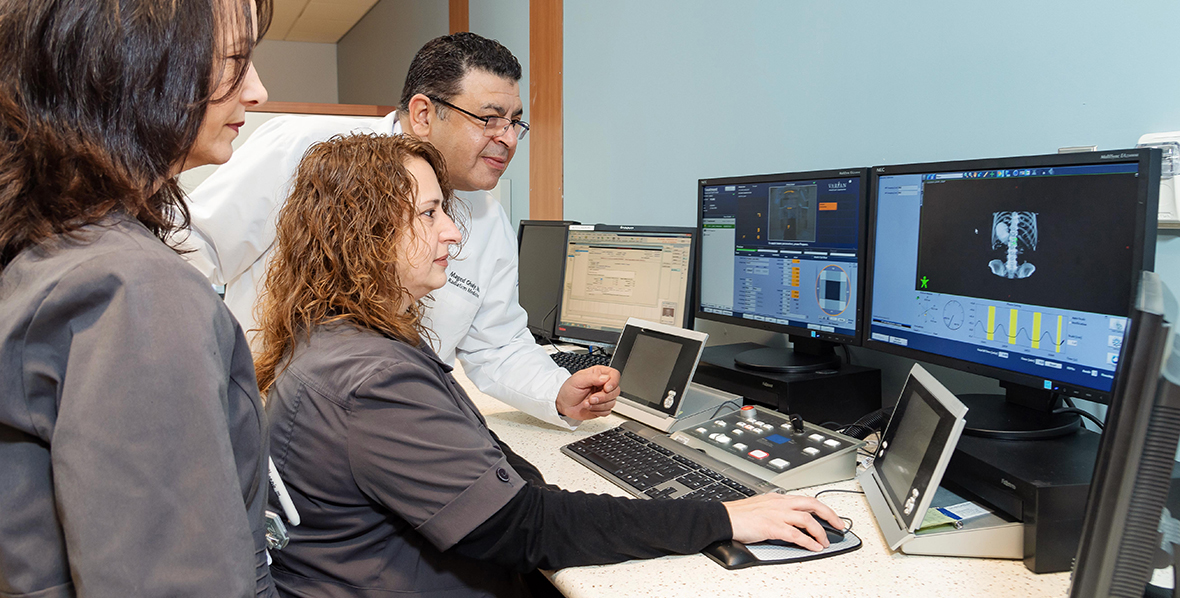 A potential for learning
It wasn't that the hospitals weren't reviewing mortality before — they were. It's that the review was only accessible to the hospital that wrote it, often hand-written and not searchable on any kind of database.
Mark P. Jarrett, MD, MBA, senior vice president and chief quality officer, deputy chief medical officer at Northwell Health and professor of medicine, at the Donald and Barbara Zucker School of Medicine at Hofstra/Northwell, saw the potential benefits of centralizing and streamlining that process.
"We thought there was learning to be had," Jarrett said.
By designing a centralized way of looking back at patient mortality, doctors and nurses would be better able to see patterns emerging, analyze issues and improve future patient care and outcomes.
A single hospital might only see a specific reason for mortality a few times a year. But, when looking at all the hospitals in the system, you might have 100 similar cases with which to compare data, allowing for learning and improved solutions.
"It helps us improve care," Jarrett said.
Inclusion from the start
Even within a health system, hospitals often have their own way of doing things. So getting Northwell's facilities on board could have been a challenge.
Northwell faced that challenge head on by involving those hospitals from the beginning.
Before the database was even constructed, the project was explained to all participating hospitals. Their input was sought along the way, reviewing the project as it moved along.
"They really helped construct the database with us so they felt involved in the process, which I think was extremely important." Jarrett said.
As the program was piloted and tested, it was vetted by each hospital. Once it was live, the database was made available system-wide. At each site, quality and medical leadership teams were able to access data across the system, with patient information stripped for privacy.
That allowed hospitals to learn from each other, identify patterns and improve patient care across the board.
Investing in resources
Northwell Health didn't just invest in new technology — they invested in new staff. Recognizing that a powerful database is useless without a powerful team to monitor and analyze the data, a team of patient safety registered nurses was hired.
The team analyzes data daily and meets weekly with a physician advisor.
Individual hospitals are still encouraged to do their own reviews. But the system-wide process takes a broader, more data-driven approach.
Over the course of a year, about 5,000 people die at Northwell Health hospitals. Though it represents less than 3% of all patient visits in a given year, the sample is big enough to extract data and learn from.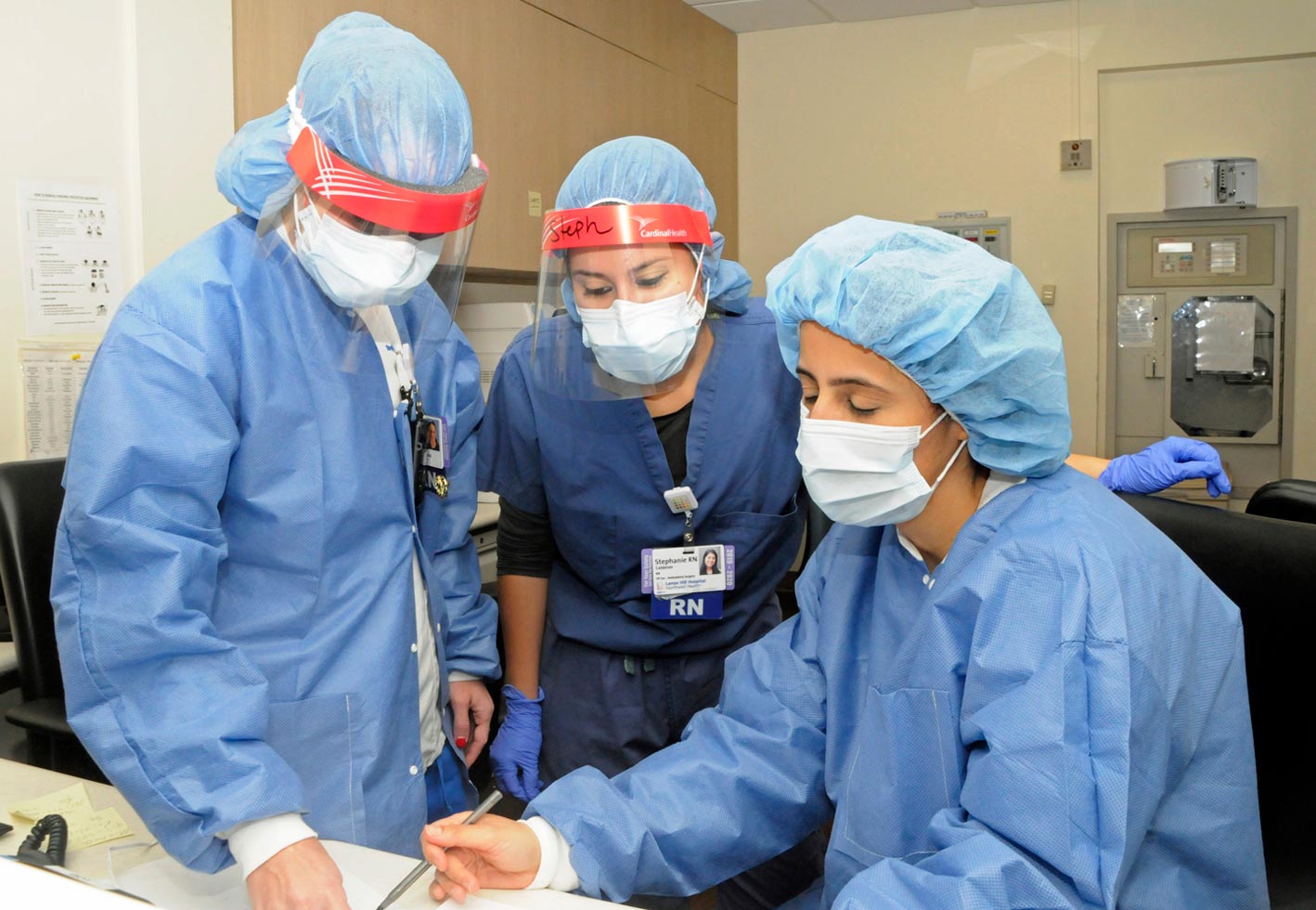 Northwell saw significant decreases in potentially preventable deaths and adverse events.
But these mortality reviews aren't really about death — they're about helping improve future patient outcomes.
"This is letting us learn about things that would have otherwise been unrecognized," Jarrett said. "And by aggregating it across the system, allowing us to get significant enough numbers, we can really look at patterns."
Practical applications
Data from the centralized mortality review system has already been used to examine heart failure mortality.
It was also used during the height of the COVID-19 pandemic in March and April. Using data from 2,500 patients, Northwell was able to determine patterns in the ways those patients were treated that could inform future care. An article chronicling that will be published soon.
"I think it indicates the value of truly integrated health systems," Jarrett said.
This use of aggregated data and working across the system to advance medicine is only the beginning.
"This is part of Northwell's culture," he said. "We all work as a team."