Saratoga Hospital teamwork reduces infections
Education, cooperation across the board and the adoption of a new testing algorithm all contributed to Saratoga's success
Almost every month, Dr. Robert Hayes found himself flagging a case of Clostridioides difficile infection at Saratoga Hospital that just didn't seem right.
Although they'd tested positive, the patient's symptoms didn't fit C. difficile — a bacterium that can cause diarrhea and colitis.
Hayes, chief of inpatient medicine and chair of the quality and patient safety committee, decided to dig deeper into the data.
That digging led to a new testing algorithm which, combined with changes in education and culture at Saratoga Hospital, resulted in a 50% reduction in hospital-onset C. difficile in just one year.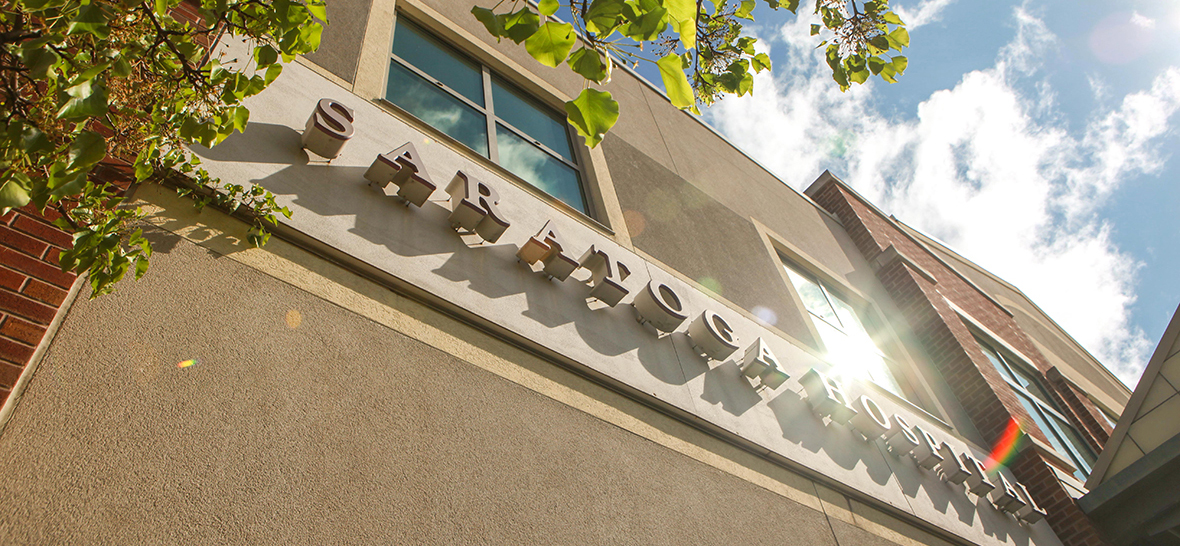 Changing the test
C. difficile is a highly-transmissible infection. In the most severe of cases, it can lead to sepsis and death. Patients who test positive must be isolated and receive intensive, costly treatment.
But what if testing positive doesn't necessarily mean you have C. difficile?
After investigating the data, Hayes and the team at Saratoga Hospital realized the testing algorithm they were using did not distinguish between the presence of the C. difficile organism and the toxins created when a C. difficile infection is active.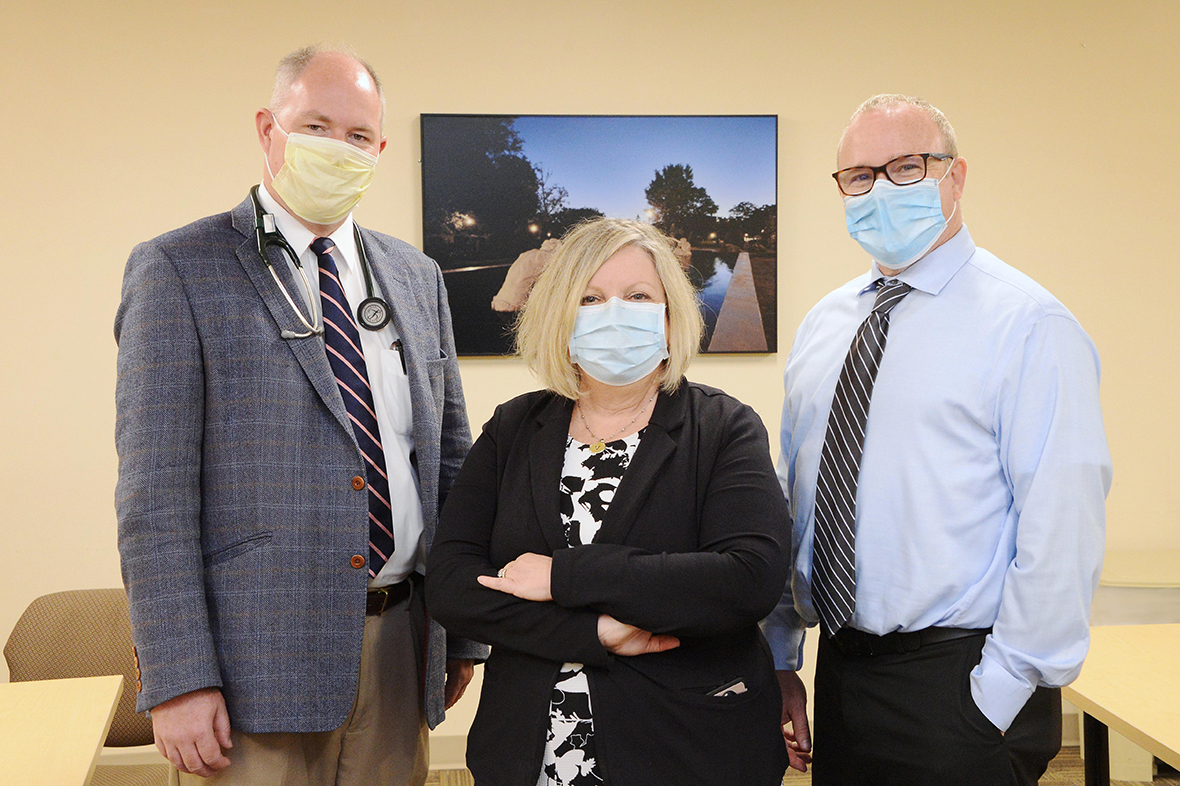 Basically, there were individuals in whose bodies C. difficile lay dormant and benign. But when tested, they would show positive and face the same treatment, isolation and costs as a patient who had active C. difficile.
So Saratoga changed the test.
With support from HANYS, Saratoga Hospital created and implemented a more accurate testing algorithm for C. difficile that would help identify only those patients who required treatment.
But they didn't stop there.
Educating across the board
While they worked to improve testing, the team at Saratoga Hospital was also implementing a new education process for their staff.

First up was the computer system. Changes were made on the back end to reinforce that staff were ordering the correct tests. This was combined with educative outreach to help nurses and doctors understand these changes and decrease unnecessary tests.
Next was antibiotics. Brian McDermott, DO, infectious disease physician and medical director for the infection prevention program and antimicrobial stewardship, saw room for improvement on this front. He noted staff at Saratoga Hospital were disproportionately using some high-risk antibiotics, which can lead to C. difficile.
"This was a good opportunity to show that we could do better," McDermott said. "I saw the challenge of educating to a better standard as one of my primary motivations."
Every day, someone was looking at the antibiotics being used, identifying any issues and helping eliminate unnecessary use.
"Trying to limit the use of antibiotics is the other single-most important thing that you can do to eliminate C. diff in your building," Hayes said.
But the education didn't stop there.
Hand-washing campaigns and reminders about which disinfectants do and do not kill C. difficile were used to educate staff throughout the hospital.
"What's amazing about that is getting everybody engaged in this," said Anna Gaeta, RN, BSN, MS CPHQ, CPPS, vice president of quality support services. "We were educating everyone. We were really building awareness around it."
Achieving results
In just one year, Saratoga Hospital achieved a 50% reduction of hospital-onset C. difficile and a 66% reduction of patients requiring treatment.
But that wasn't the project's only success.
The changes implemented and teamwork required for success touched all parts of the hospital.
"This project touches so many levels in the institution," McDermott said. "It's very gratifying for me to be able to share the results with the rest of the hospital because it shows everybody that together, we can do a better job."
Just as important as the lowered numbers of C. difficile cases is the story of those patients who were not treated unnecessarily for an infection that lay dormant, not active, in their system.
"The real benefit is that our actual patient care improved," McDermott said. "Not only did we decrease the absolute number of infections, we didn't treat them for things that they don't have. The net result is patients do better. And that's the real goal of all this."
Building momentum
One success is not enough for Saratoga Hospital. They plan to continue to push to be the best they can be for their staff and community.
"Our team took on the challenge of reducing both the incidence of one of the most common hospital-acquired infections and the overuse of antibiotics — with great success," said Richard Falivena, DO, MPH, vice president, chief medical and physician integration officer at Saratoga Hospital. "Equally important, the multidisciplinary team demonstrated what's possible when internal and external experts, including regulators, partner to improve patient care."
The strong team forged from this project is already planning their next care improvement initiative.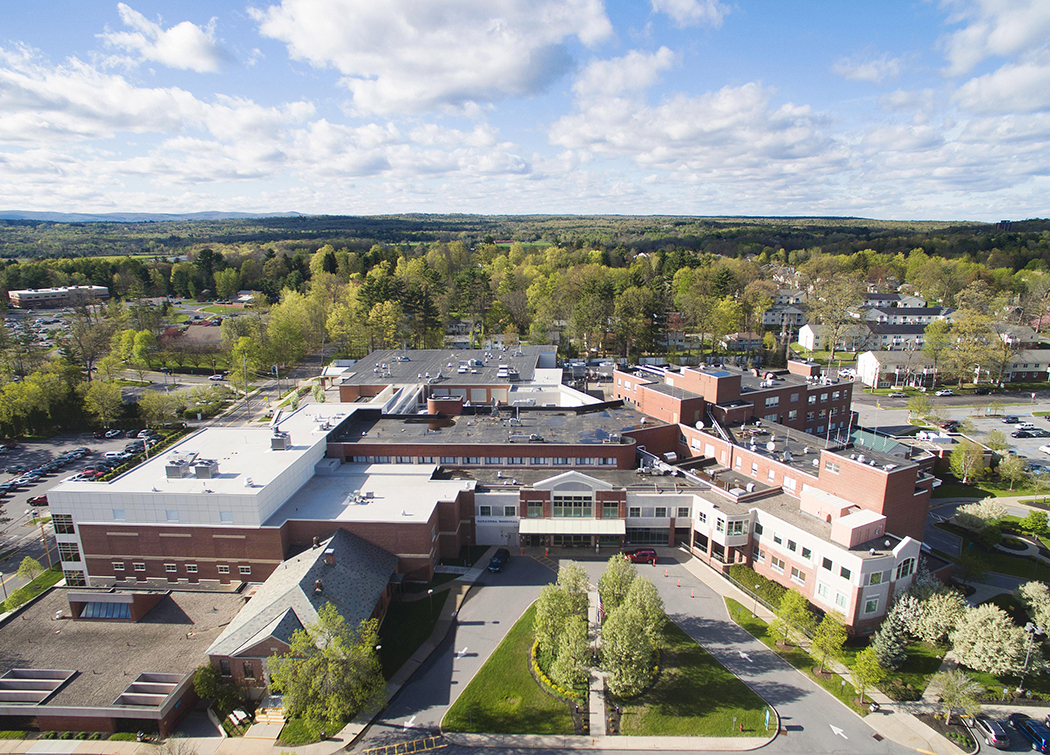 "The bottom line is you really can't lose if you have the right people in the room," Gaeta said. "I truly believe it supports our next success. We know how to work together, let's do it again."
It's challenging work — changing testing, education and culture across all levels of a hospital. But the measureable success from this project is proof of concept how those things can affect patient outcome.
"The ability to grow a positive culture based on good results, it just leads us to the next project," McDermott said. "What can we make better in the hospital next?"