HANYS Sepsis Data Collection Tool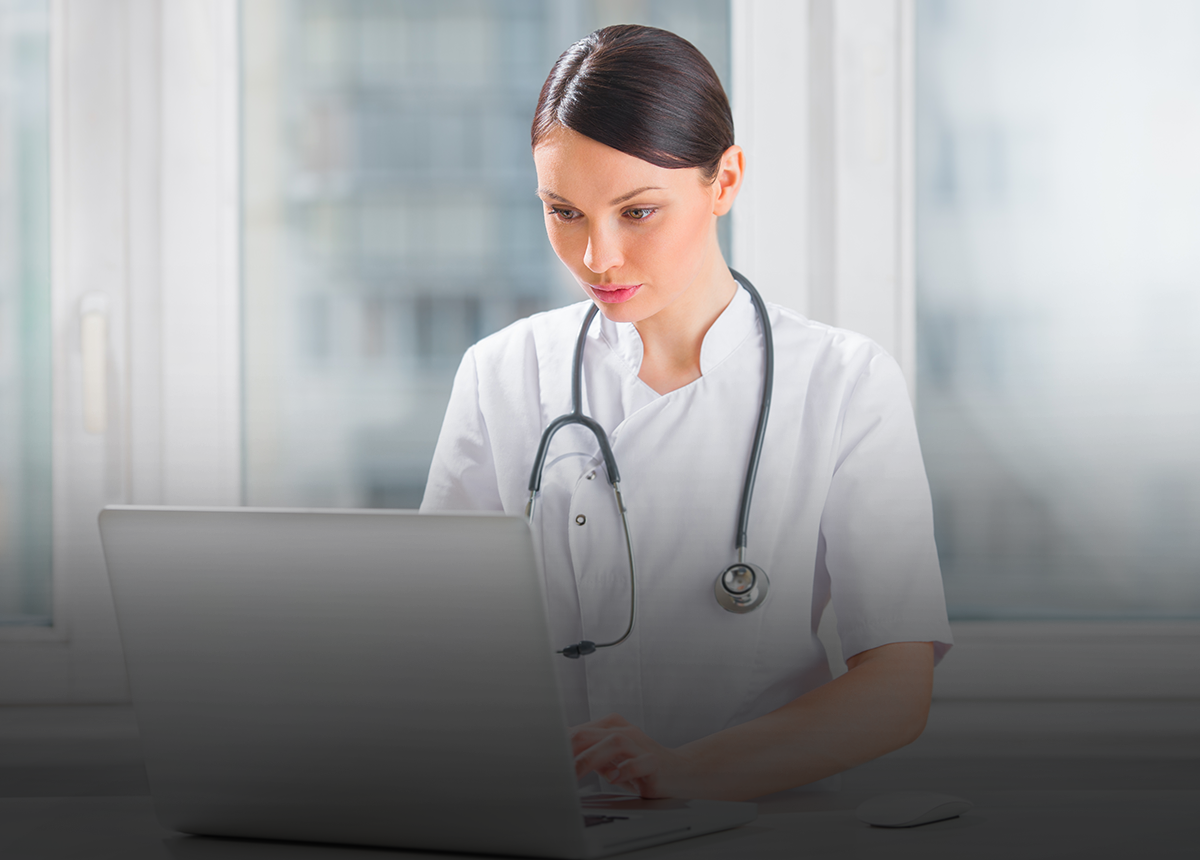 HANYS is committed to providing hospitals tools and resources that support the New York State Department of Health (NYSDOH) Sepsis Program data collection and submission requirements. In response to member requests for a more nimble and user-friendly tool, HANYS has-custom built an SQL database tool that provides efficiencies including access to historical data, and enhanced flexibility to address NYSDOH Data Dictionary changes and auditing requirements.
Learn More

HANYS Quality Institute Releases Report to Help Streamline Quality Measures
While the value of measurement is clear, measurement is also clearly out of control and in need of reform. HANYS Quality Institute is committed to collaborating with various stakeholders, including our members, commercial payers, government agencies, and patient representatives, to streamline, align, and focus on those measures that are most important for advancing patient care.
Learn More

We're Committed to Ongoing Improvements in Patient Care and Outcomes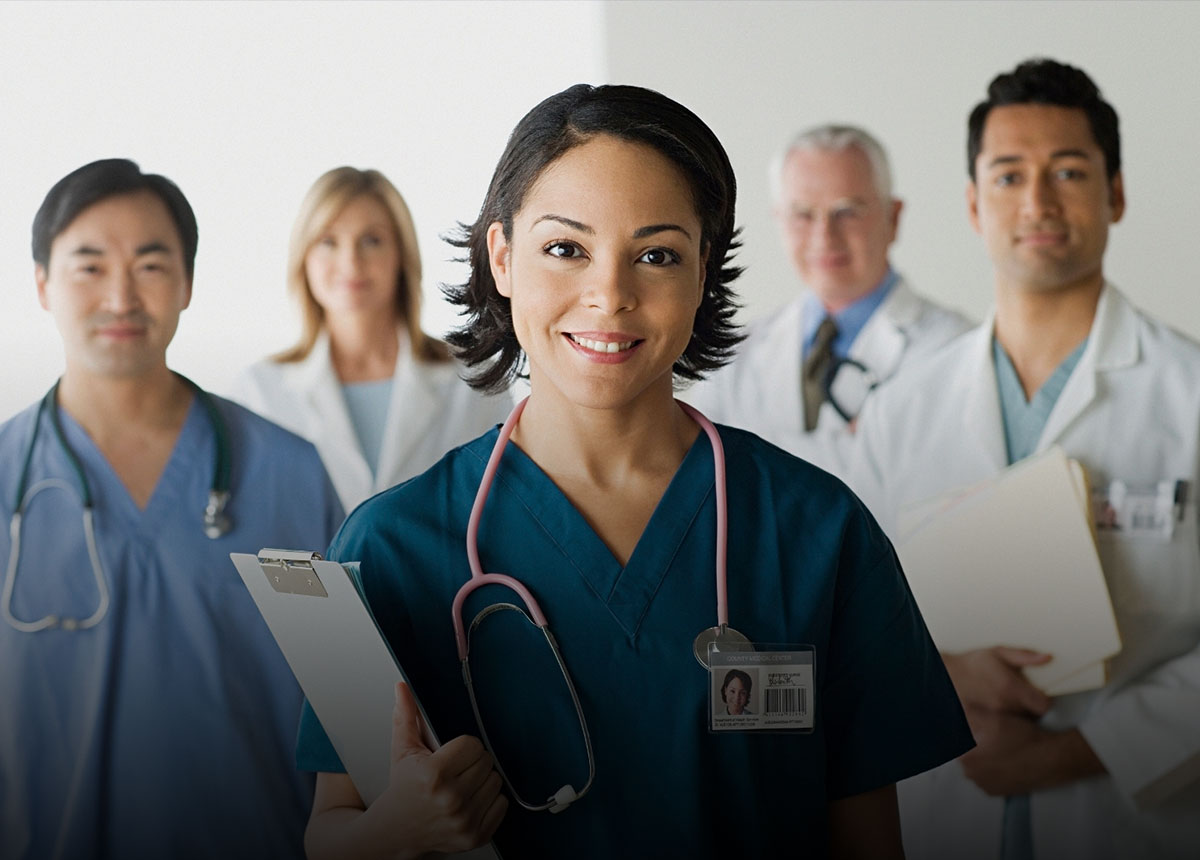 HANYS Quality Institute is the Association's center for quality improvement, helping New York's hospitals and health systems prioritize, manage, and sustain initiatives that improve patient care and outcomes.
HANYS Quality Institute is a leading voice with policymakers in New York State and Washington, D.C. Our advocacy, led by a team of clinical and policy experts, emphasizes rational, evidence-based, and sustainable policies that enable providers to offer the highest quality care in the most efficient manner possible.