We Advocate for Our Members in Albany and Washington, D.C.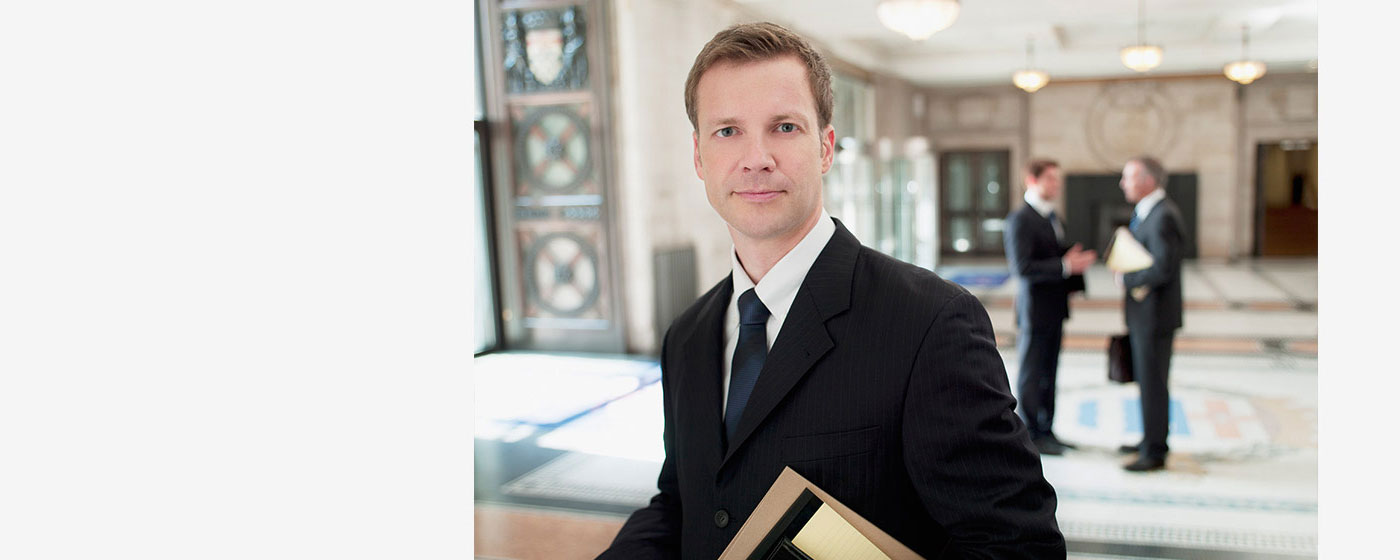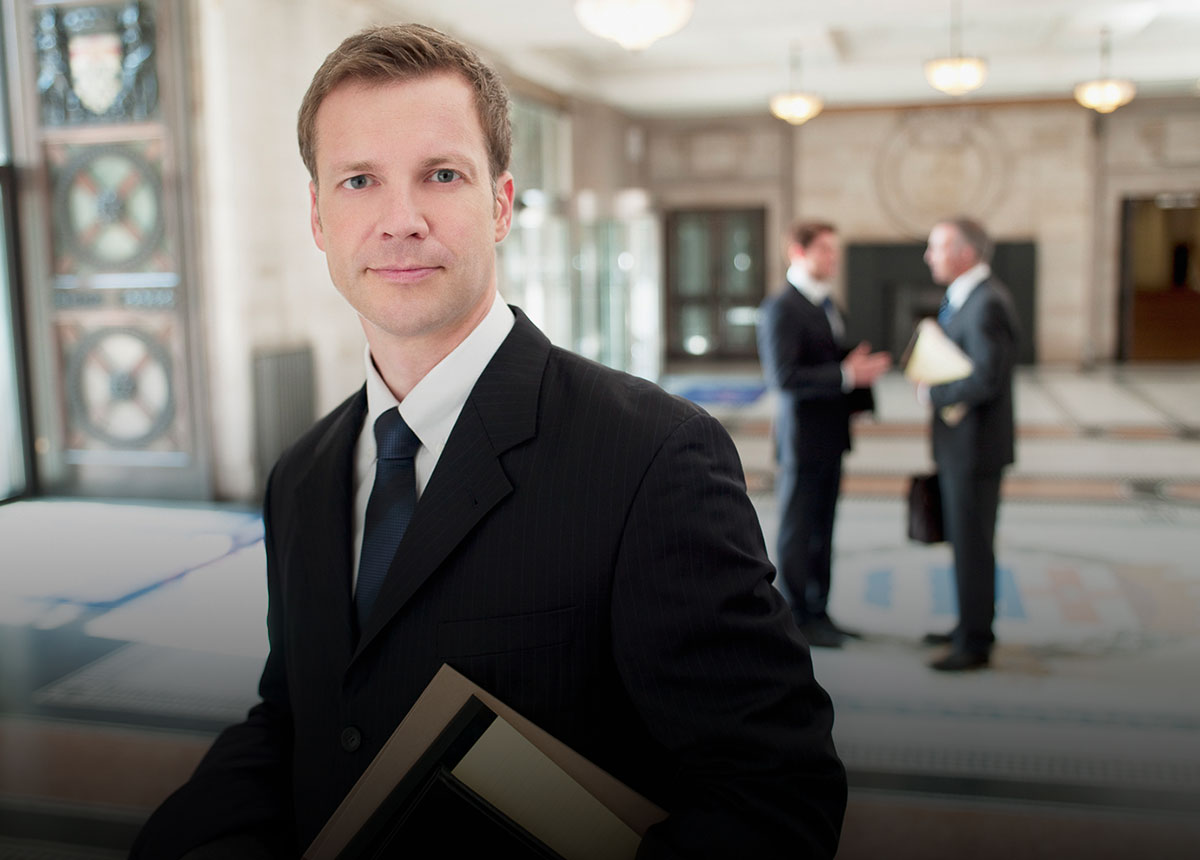 HANYS advocacy and leadership are well-respected in Albany and Washington and informed by its members, expressed through the HANYS Board of Trustees; various committees and task forces; allied partners; and statewide and regional meetings, conferences and other venues. The Association's unique understanding and representation of its diverse constituencies across the state - teaching, rural, small community, suburban, specialty hospitals, and continuing care providers - gives HANYS great credibility in its advocacy work.

HANYS Federal Legislative Tracker (115th Congress)
The HANYS Federal Legislative Tracker lets you easily track New York State Congressional Delegation members' support for HANYS' legislative priorities and congressional "Dear Colleague" sign-on letters in the 115th Congress. Use this interactive tool to help guide your advocacy efforts when reaching out to members of Congress for their support on key issues.
Track now

Government Affairs Menu
☰