We Advocate for Our Members in Albany and Washington, D.C.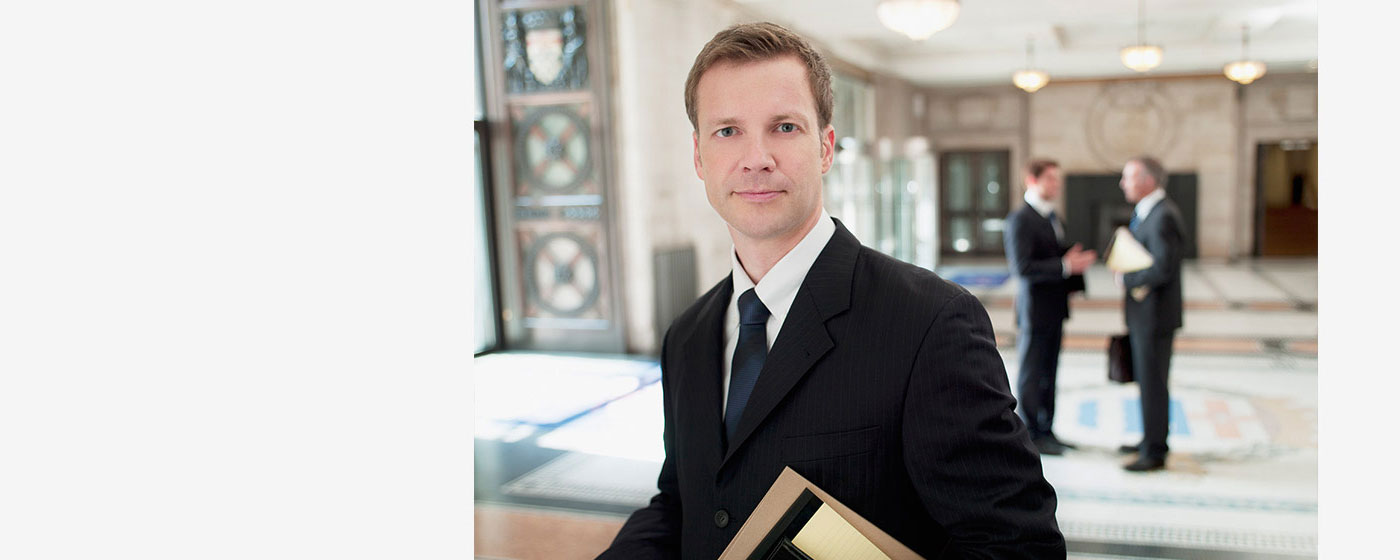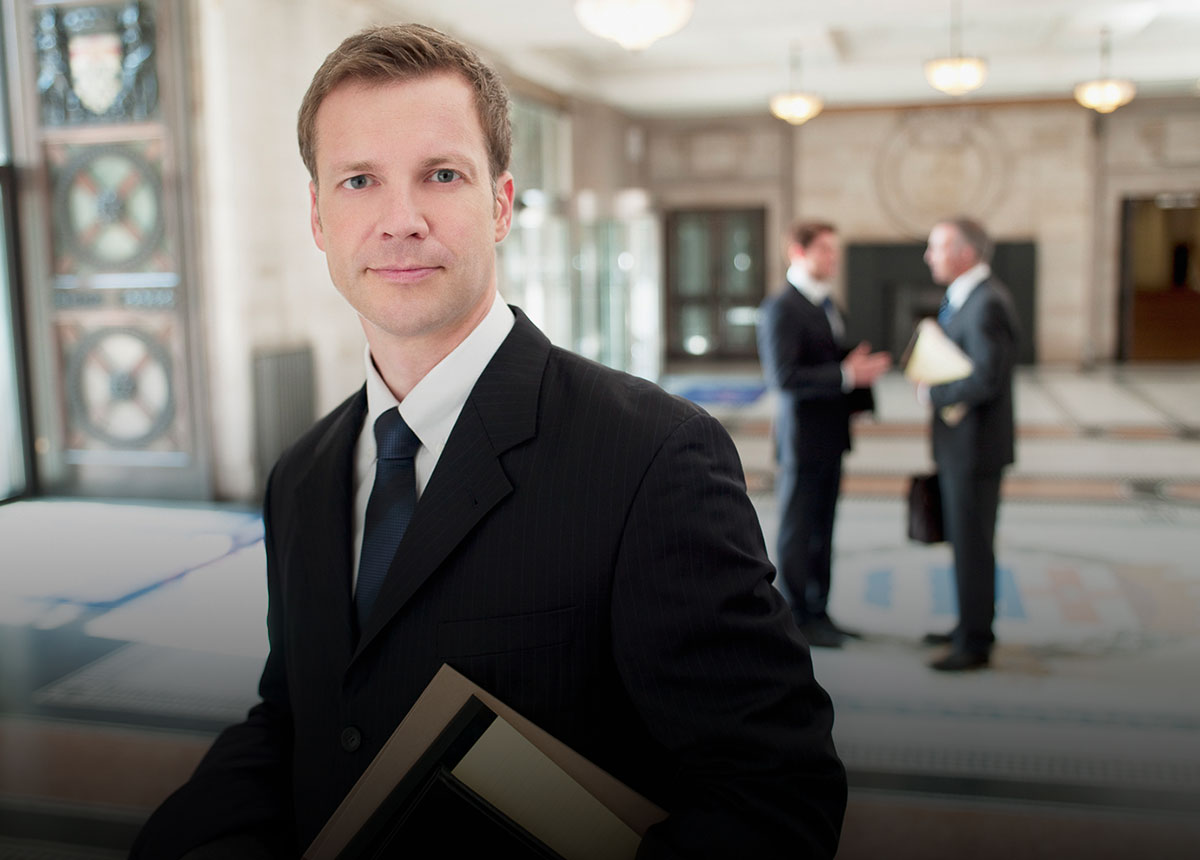 HANYS advocacy and leadership are well-respected in Albany and Washington and informed by its members, expressed through the HANYS Board of Trustees; various committees and task forces; allied partners; and statewide and regional meetings, conferences and other venues. The Association's unique understanding and representation of its diverse constituencies across the state - teaching, rural, small community, suburban, specialty hospitals, and continuing care providers - gives HANYS great credibility in its advocacy work.

New York's hospitals and health systems improve the economy & community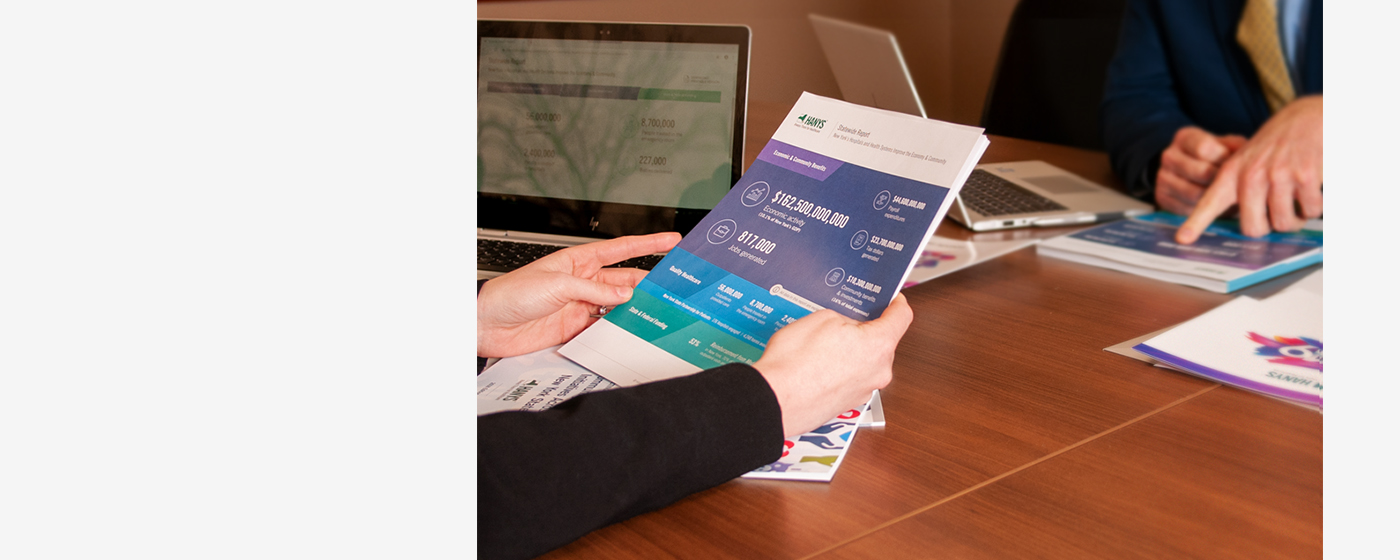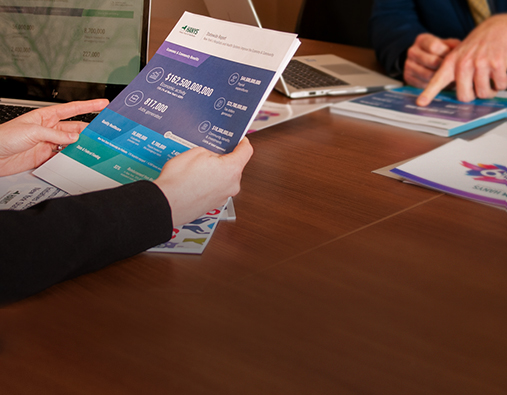 Hospitals and health systems across New York play a vital role in improving local economies and communities. HANYS has created a series of analyses to illustrate the impact of hospitals and health systems across the state.
See the reports

Government Affairs Menu
☰