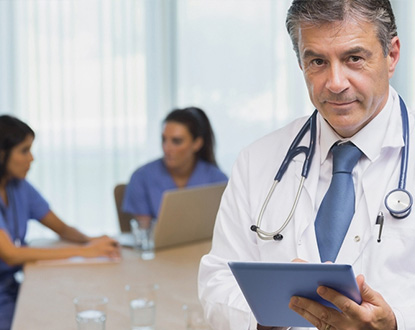 Health Information Technology
Overview
New York's hospitals and health systems share a common goal: to successfully adopt and implement health information technology (HIT) tools, including electronic health records (EHRs) to enable their nurses, physicians, and other healthcare professionals to deliver high-quality care for patients. The State of New York has invested heavily in establishing the technical infrastructure and governance to facilitate the exchange of electronic health data. These efforts are geared towards the successful development of the Statewide Health Information Network for New York (SHIN-NY).
In 2009, the American Recovery and Reinvestment Act established the Medicare and Medicaid EHR Incentive Payment Programs, the federal government's first major commitment to help hospitals, physicians, and other providers increase adoption of EHRs and improve quality and patient safety through technology.
Please login to view the content on this page.