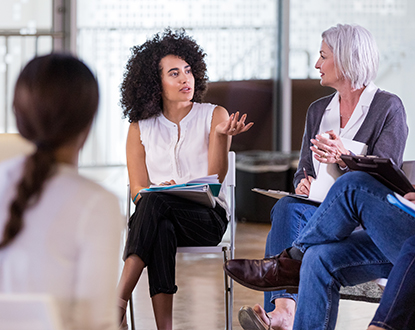 Behavioral Health
Overview
New York's behavioral health system is undergoing an unprecedented level of change. Transformative initiatives at the state level are challenging HANYS members to rapidly change their operations and develop new partnerships to meet patients' needs. As New York transitions its behavioral health patients into Medicaid managed care programs and moves forward with the implementation of DSRIP, it is imperative that behavioral health providers prepare for not only an increasingly managed environment, but also a more integrated and cooperative one as well.
HANYS provides expertise, guidance, analytics, and education to assist our members in navigating the complexities of this evolving behavioral health landscape.
Please login to view the content on this page.