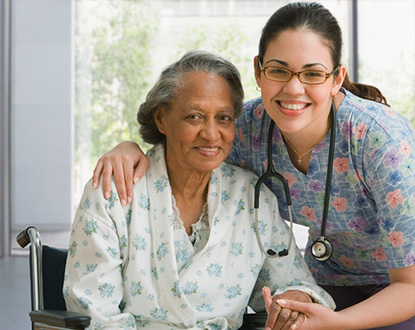 Continuing Care
Overview
HANYS provides advocacy, education, valuable information, and tools to its continuing care members to help them fulfill their mission of service. HANYS advocates on state and federal policies that affect continuing care providers, scrutinizes the impact of diverse proposals, and works with policy makers to communicate positions and address members' concerns.
HANYS also provides guidance and assistance to members as they work toward greater integration of quality improvement initiatives that span multiple settings.
Please login to view the content on this page.