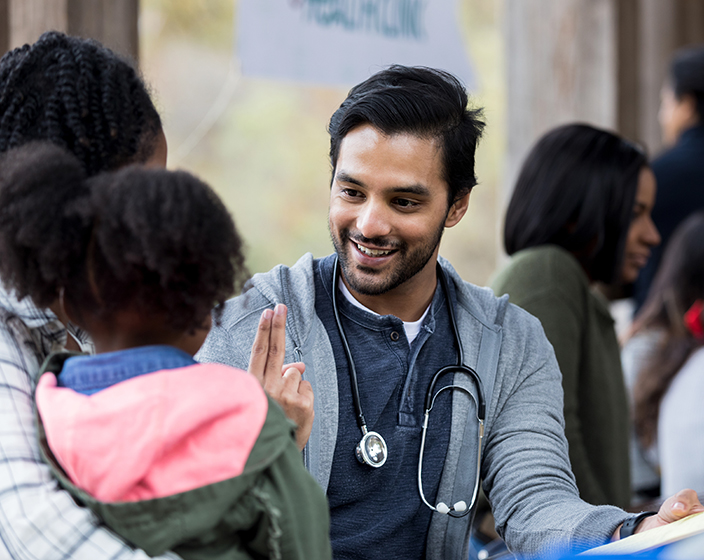 Health Equity
Overview
In collaboration with our members, community based organizations and other institutions and leaders, HANYS is committed to systematically and intentionally closing economic, racial and health gaps in every New York community. HANYS believes that closing these gaps will enable every individual to achieve optimal health through the delivery of equitable health services.
HANYS continues to take a strong, unwavering stance against any form of racism, bias and all forms of discrimination.
HANYS efforts to achieve health equity include:
encouraging the adoption of diversity, equity and inclusion laws, policies and best practices;
engaging with state and federal lawmakers to eliminate and prevent laws, policies and regulations that exacerbate health inequities;
leading work groups and educational sessions on topics such as: understanding and addressing biases, social determinants of health, health disparities and inequities;
collaborating with members and strategic partners on targeted strategies and solutions that enhance health outcomes for excluded or marginalized groups;
supporting opportunities to enhance leadership and representation of underserved populations within the healthcare workforce and on our boards; and
assisting with the development and dissemination of health disparities-focused research.
Through these efforts, we seek to achieve meaningful and measurable gains in health outcomes for all New Yorkers.
Health Equity member spotlights