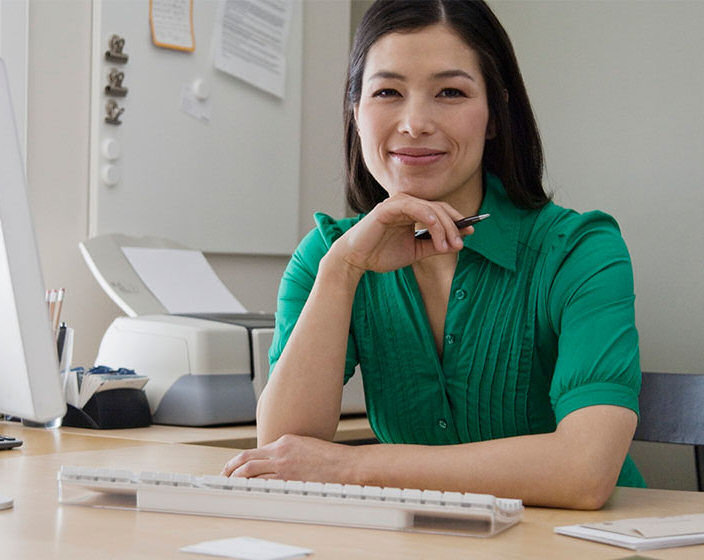 Finance
Overview
HANYS is a state and national advocacy leader for rational fiscal policy for hospitals and other healthcare providers. HANYS health finance activity is directed towards the development and maintenance of sound Medicare, Medicaid and Commercial payer policy that supports the delivery of high-quality and efficient healthcare for all New Yorkers.
HANYS is grateful to have its policy work, analytics and educational activities supplemented by the experience of our hospital and health system membership from across New York State.
Please login to view the content on this page.