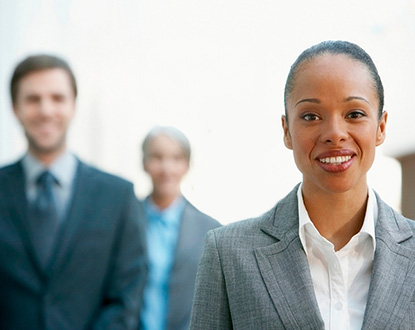 Regulatory Affairs
Overview
Healthcare reform at the state and federal level is challenging HANYS members to rapidly transform their operations and develop new partnerships to meet patients' needs. The current regulatory structure has, unfortunately, not evolved to support the flexibility needed to meet these new challenges.
HANYS Regulatory Reform agenda focuses on eliminating duplicative, out-of-date regulations that have no impact on quality of care or patient safety, and supporting government programs that encourage innovation and patient-centered models of care.
Please login to view the content on this page.