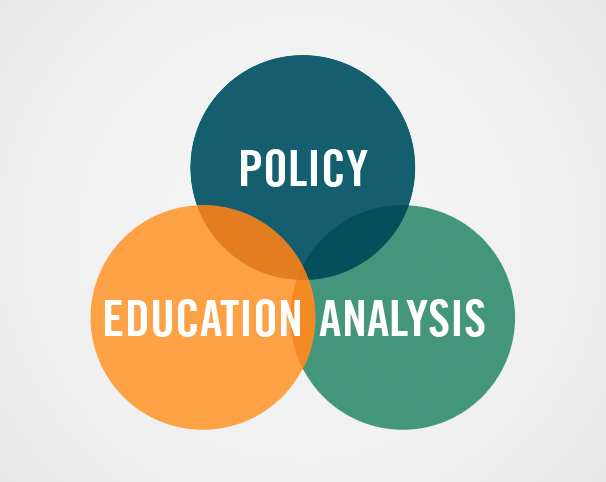 Benefits of HANYS Membership
Overview
HANYS is a dynamic, member-driven association that brings together healthcare providers from across the state to deliver powerful and effective advocacy. Our expert staff, data resources, grassroots capability, extensive operational experience, best practices and political acumen enable us to provide our members the resources and guidance they need to lead their organizations and to positively influence the outcome of important health policy debates in Albany and Washington.
Members serve on our board of trustees, Healthcare Trustees of New York State's board of governors and on various committees, workgroups and task forces. These venues provide members unparalleled opportunities to network and exchange information with their peers, and enable us to incorporate their expertise and perspective into our advocacy strategies.
HANYS Membership
We offer three types of membership:
Institutional membership for not-for-profit, voluntary and public healthcare providers in New York state including hospitals, healthcare systems, nursing homes, home health agencies, diagnostic and treatment centers and other post-acute care providers.
Affiliate membership for not-for-profit health systems outside of New York state that have at least one hospital in their system that is an institutional HANYS member.
Associate membership for additional categories of not-for-profit healthcare organizations in New York state that are not eligible for institutional membership.
All HANYS members are not-for-profit entities. For-profit partnerships and opportunities are available through HANYS Marketplace.
Membership is obtained at the organizational level. We do not offer individual memberships. Use our member directory to see if your organization is a member and if so, email our member relations coordinator Wendy Preedom or submit a request to sign up and access member benefits.
Learn more
For more information or to request organizational membership, contact Madison Hubner, associate director, member relations. Please note: All membership applications must be approved by the HANYS Board of Trustees. Membership categories receive varying benefits and dues assessments.
FAQ
How do I update contact information like my title, phone number, facility and email address?
Email Wendy Preedom any changes and we'll update your account. If you have a title change, we'll adjust the HANYS correspondence you receive to best match your day-to-day work.
How do I update or add my colleagues' contact information?
Email Wendy Preedom and we'll ensure your colleagues and executives are added to our database, receive timely and important updates from our experts and receive access to facility-specific reports.
How do I update my facility's email domain?
Organizations often update their email domains after a name change or new affiliation. Email Wendy Preedom with any changes and we'll update the domain for all individuals at your organization.
How can I become more engaged with HANYS?
How can I access my facility-specific information?
Members can access facility-specific reports highlighting the impact of state and federal policies on your organization. *Access to facility-specific reports is limited to certain c-level, finance and clinical roles. Email Wendy Preedom with any questions regarding access to these reports.
I'm part of a for-profit organization, how can I get involved with HANYS?
We offer sponsorship and marketing opportunities for for-profit organizations.
You can also subscribe to our weekly healthcare newsletter, HANYS News, to stay up-to-date on the pressing issues that impact our member hospitals and health systems. Contact Chris Pellnat, director of editorial operations, to subscribe.
What if I prefer a phone call over email?
No problem! You can reach our staff at the following numbers:
Wendy Preedom
Member information coordinator
518.431.7669
Madison Hubner
Associate director, member relations
518.431.7741
What if I have other questions?