Unfinished business:
Key priorities to address before the end of the year
Federal action on COVID-19 relief and healthcare priorities can't wait until 2021.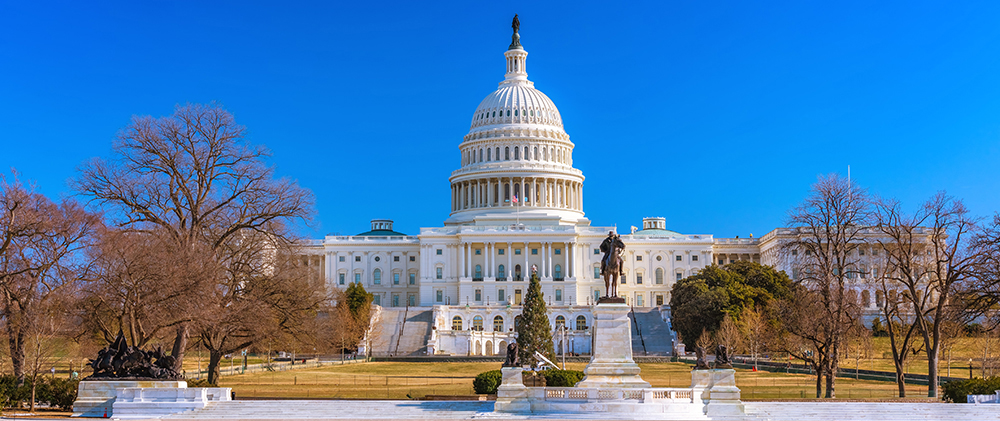 As the dust settles on a contentious election, policy analysts are quickly pivoting to how the results will affect healthcare in the coming year.
But 2020 is not over and Congress must act during the lame duck session. We are still in the midst of a devastating pandemic. The needs of healthcare providers – and those of state and local governments – are urgent.
It's hard to believe the last COVID-19 relief package, the Coronavirus Aid, Relief, and Economic Security Act, or CARES Act, was passed on March 27. Since then, the need for aid has only increased. Despite great support from our state delegation, including Senate Minority Leader Chuck Schumer, congressional gridlock has kept a COVID-19 package from moving forward. In the meantime, the pandemic has continued to wreak havoc – worsening the situation for our healthcare providers, and New York as a whole.
Outside of COVID-19 relief, federal policymakers will also have to pass a spending package by Dec. 11 to avoid a government shutdown. Congress should also address key healthcare priorities to strengthen our hospitals and health systems in this package.
HANYS sent the New York congressional delegation a letter on Nov. 12, urging Congress to address our key outstanding federal priorities before the end of the year. These priorities include:
support for state and local governments – critical if we are to avoid steep cuts to New York's state Medicaid program and our hospitals;
the elimination of harmful Medicaid Disproportionate Share Hospital cuts;
the provision of more federal aid for healthcare providers, including additional funding to assist hospitals, elimination of the Medicare sequestration cuts and allowing for full loan forgiveness under the Medicare Accelerated/Advance Payment Program;
provider liability protections;
support for our healthcare workforce; and
the expansion and preservation of telehealth gains.
We will never stop fighting for COVID-19 relief. New York's hospitals and health systems remain hard at work caring for their communities and protecting their patients and healthcare workers during this unprecedented public health crisis.
The federal government must act to help them now.