April 26, 2019 News Headlines
New blog post: New York's surprise billing law works. The nation can learn from it.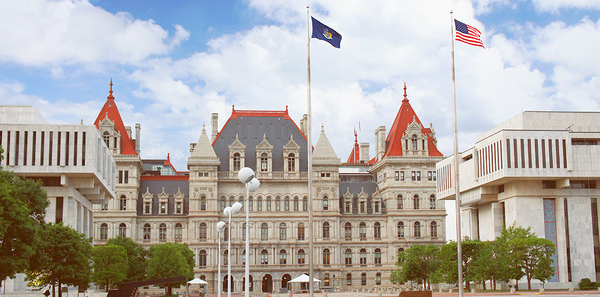 Transparency with regard to healthcare costs is important, and that's why New York and its hospitals and health systems are already leaders in advancing productive transparency initiatives, including those that protect patients from unexpected "surprise bills."
Learn more about New York's law, current activity in Washington and HANYS' price transparency principles by reading our latest blog post.
---
Innovation Spotlight – Upstate University Hospital augments opioid addiction treatment
Provider efforts to curb opioid addiction while still offering effective pain management services are increasingly complicated. Upstate University Hospital addressed this treatment obstacle by creating a new position: opioid use/IV drug use nurse practitioner.
To learn more about this initiative and its results, read our full story.
This story is just one of the many initiatives profiled on HANYS' Member Innovation Spotlight website that demonstrate how New York healthcare providers are improving population health, enhancing the quality of patient care and reducing the cost of healthcare despite fiscal constraints.
---