May 15, 2020 News Headlines
Spread the word — Hospitals are facing serious financial hardship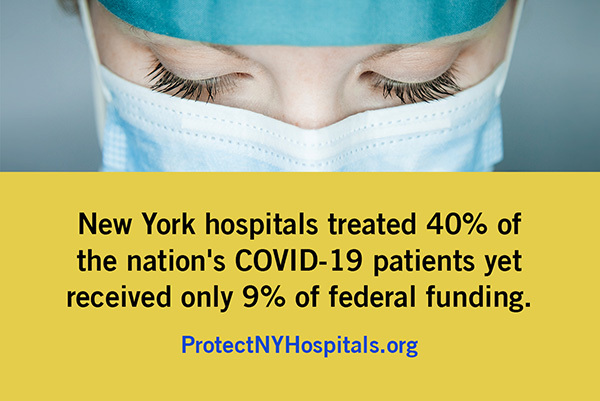 Hospitals and health systems all across the state are facing severe financial hardship during the COVID-19 pandemic. These organizations have incurred tremendous expenses gearing up for patient surges. Providers put much on hold during this fight and as a result have suffered major revenue decreases. HANYS has created a website that explains the financial predicament of New York hospitals as a result of this crisis, including links to essential resources, related news articles and a ready-to-share social media graphic you can use to spread the word to your communities and elected officials that our hospitals and health systems need more help.
---
Celebrate Health Care Auxilian Day on May 18
At HANYS' request, Gov. Cuomo has proclaimed May 18 as Health Care Auxilian Day in New York state. The proclamation recognizes healthcare auxilians as the "finest examples of humanitarian spirit, caring and compassion while the eyes of the world are fixed upon our state as the epicenter of the coronavirus pandemic." The proclamation also highlights all of the work that your auxiliaries have done to advance New York's Prevention Agenda.
We encourage you to share this with your healthcare organization's public relations staff. This is an excellent occasion to recognize and celebrate the many accomplishments of your auxiliary. HANYS congratulates and thanks all auxilians for their continued leadership and volunteer efforts.
---
Upcoming events
HANYS has postponed many of our scheduled events for the foreseeable future so our members can focus on the immediate need of providing care. For the most up-to-date information, check our events listing.
---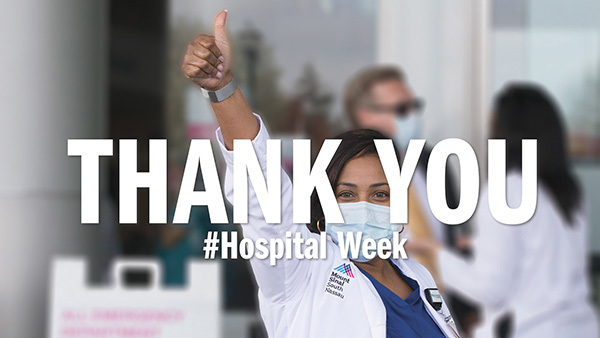 ---