New Blog Post: VBP Alphabet Soup: So Many Recipes – What's the Secret Sauce?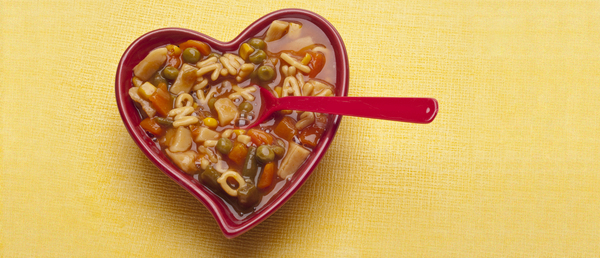 APM, ACO, CPC, BPCI, MSSP, MIPS, CJR – all are acronyms for some kind of value-based program or payment (VBP) arrangement. Each shares the goal of improving healthcare outcomes while reducing costs.
In her new blog post, Courtney Burke, HANYS' Chief Operating Officer, explores three questions that come to mind when you look at this list of value-based acronyms.
Published September 7, 2018