New Blog Post: Short-term Health Plans are Cheap, but They're No Bargain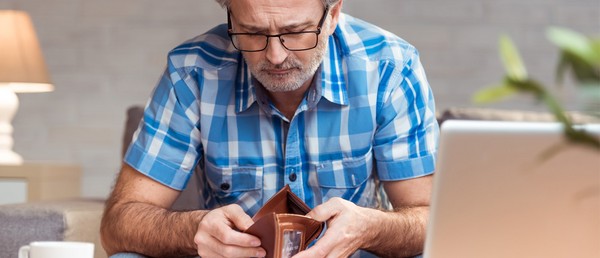 Trump administration officials recently touted new regulations they claimed would provide affordable health insurance coverage to millions of "forgotten" Americans who do not qualify for federal subsidies.
But let the buyer beware! This idea of affordable "choice" really means coverage that offers much less.
In a new blog post, HANYS President Bea Grause cautions against enrollment in short-term health plans that undermine comprehensive consumer coverage under the guise of affordability.
Published October 5, 2018