New reports: See how hospitals impact their local communities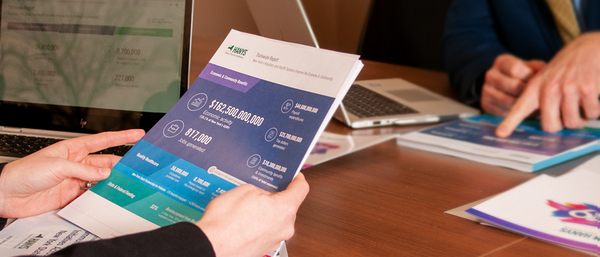 Quality care. Jobs. Economic activity ... and so much more.
The benefits hospitals provide their local communities cannot be overstated. Hospitals serve as anchor institutions in communities throughout New York state and their positive impact goes far beyond the quality patient care they provide.
Our series of economic impact and community benefit reports explores these impacts at the statewide, regional, legislative district and hospital- and system-specific levels.
Learn more about our reports and New York hospitals' impact in our latest blog post.
Published March 1, 2019