New blog post: New York's surprise billing law works. The nation can learn from it.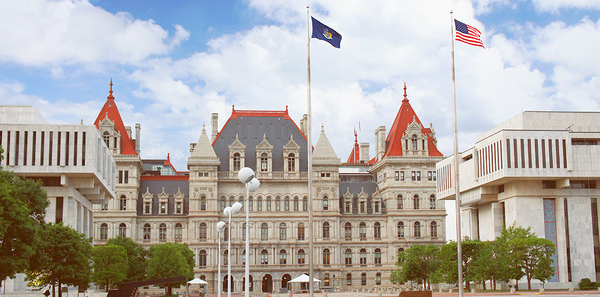 Transparency with regard to healthcare costs is important, and that's why New York and its hospitals and health systems are already leaders in advancing productive transparency initiatives, including those that protect patients from unexpected "surprise bills."
Learn more about New York's law, current activity in Washington and HANYS' price transparency principles by reading our latest blog post.
Published April 26, 2019