New post: Thank a nurse you know this week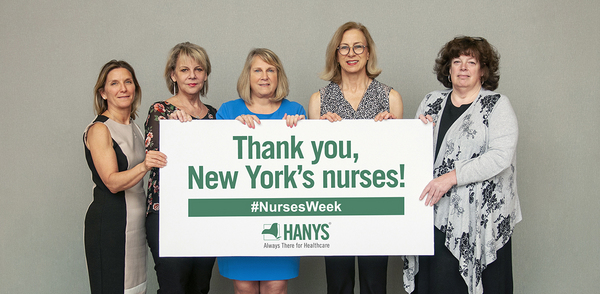 This week is National Nurses Week! HANYS members have been busy celebrating their nurses all week; HANYS has shared many of the celebrations on our Twitter account.
Nurses Week ends on May 12. We encourage all to continue to celebrate the work of New York's nurses and thank a nurse you know.
Published May 10, 2019