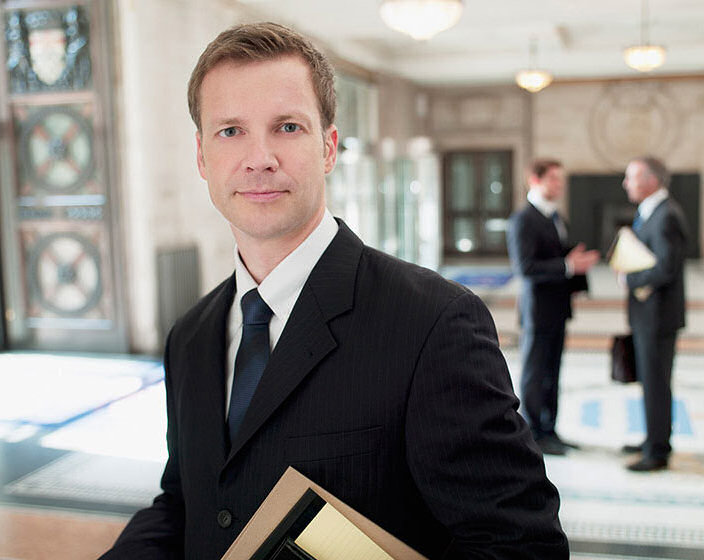 Government Affairs
Overview
HANYS advocates on Capitol Hill to protect and further the interests of New York hospitals and health systems continues unabated, as will our partnership with members, enabled by HANYS advocacy tools and collaboration with New York's allied associations, the American Hospital Association and the Association of American Academic Medical Centers.
HANYS will be calling on members to join together in consistent and sustained advocacy efforts to move forward critical items on our proactive agenda.
Please login to view the content on this page.