Online registration for this event is closed.
Please contact learning@hanys.org or call
518-431-7846 if you have questions about the event.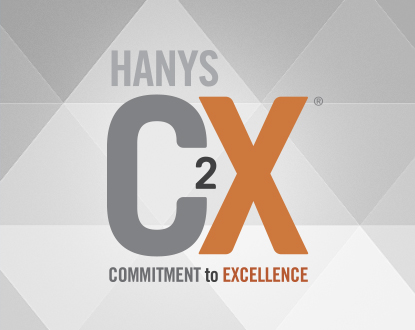 The social determinants of antibiotic prescribing: Moving toward a more
Dec. 9
Webinar
Noon - 1 p.m.
This event is open to HANYS members and non-members.
This session will address the sociological, cultural and behavioral influences on antibiotic prescribing. Antibiotic stewardship interventions informed by social and behavioral theory will also be discussed, as well as practical suggestions for implementing these interventions as part of hospital or post-acute antibiotic stewardship efforts.
Upon completion of the webinar, participants will be able to:
explain what it means to take a sociological approach to patient safety and quality improvement;
describe the social determinants of antibiotic prescribing; and
identify socio-behavioral interventions that work to improve prescribing.
Speaker:
Julia E. Szymczak, PhD, Assistant Professor, Biostatistics, Epidemiology and Informatics,Perelman School of Medicine, University of Pennsylvania, and Associate Editor, BMJ Quality & Safety
This webinar is part of HANYS' Commitment to Excellence Emerging Quality Trends series. Each session will cover a different cutting-edge topic to expand healthcare providers' clinical expertise and share proven best practices to deliver high-quality care.
If you have questions regarding registration, please contact Registration Support at learning@hanys.org or 518.431.7867