Online registration for this event is closed.
Please contact learning@hanys.org or call
518-431-7867 if you have questions about the event.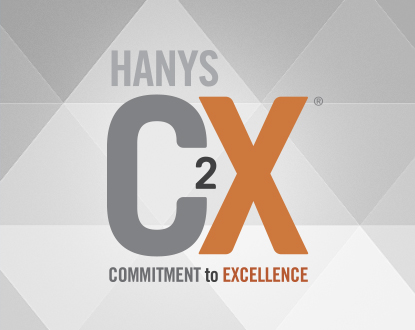 Leveraging the emergency department to improve antibiotic use
Feb. 16
Webinar
2 - 3 p.m.
This event is open to HANYS members and non-members.
The emergency department can be a critical part of a hospital's antibiotic stewardship efforts. Dr. Larissa May, antibiotic stewardship lead for the VA Northern California Healthcare System and professor of emergency medicine, will present operational interventions for the ED focused on decreasing inappropriate antimicrobial prescribing, choosing the right antimicrobial agent and antibiotic stewardship activities.
At the end of the webinar you will be able to:
describe unique challenges and opportunities for antibiotic stewardship in the ED setting;
discuss key strategies for antimicrobial stewardship in the ED;
provide examples of stewardship opportunities in the ED; and
synthesize evidence-based approaches to stewardship in the ED.
Speaker:
Larissa May, MD, MSPH, MSHS, Professor, Emergency Medicine; Director, Emergency Department and Outpatient Antibiotic Stewardship; Medical Director, Learning Health System Hub, UC Davis Health; and Antibiotic Stewardship Lead, VA Northern California Healthcare System
This webinar is part of HANYS' Commitment to Excellence Emerging Quality Trends Series. Each session will cover a different cutting-edge topic to expand healthcare providers' clinical expertise and share proven best practices to deliver high-quality care. For more information about this program, contact Erin Gretzinger, CPHQ, director, Quality Advocacy, Research, and Innovation, at 518.431.7744 or egretzin@hanys.org.
If you have questions regarding registration, please contact Registration Support at learning@hanys.org or 518.431.7867.