Online registration for this event is closed.
Please contact learning@hanys.org or call
518-431-7867 if you have questions about the event.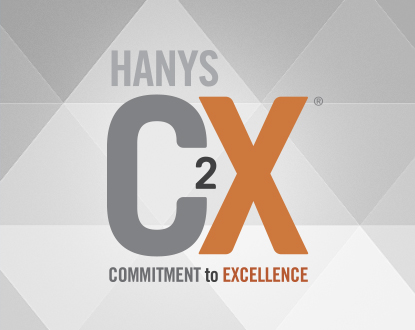 Improving health equity: Leadership considerations for moving beyond
June 9
Webinar
Noon - 1 p.m.
This event is open to members and non-members.
It's time for hospitals to move beyond "standing in solidarity" and take concrete steps toward eliminating health inequities. This session will teach hospital and health system leaders how to identify and use assessment tools and approaches to evaluate, prioritize and promote health equity.
After this webinar, you will understand:
key constructs relevant to achieving health equity;
frameworks for establishing health equity-focused leadership in healthcare; and
how leaders can role model equity in practice.
Speaker:
Carla Boutin-Foster, MD, MS, Associate Dean, Office of Diversity Education and Research, SUNY Downstate Health Sciences University
This webinar is part of HANYS' Commitment to Excellence Emerging Quality Trends series. Each session will cover a different cutting-edge topic to expand healthcare providers' clinical expertise and share proven best practices to deliver high-quality care. For more information about this program, contact Erin Gretzinger, CPHQ, director, Quality Advocacy, Research, and Innovation, at 518.431.7744 or egretzin@hanys.org.
If you have questions regarding registration, please contact Registration Support at learning@hanys.org or 518.431.7867.