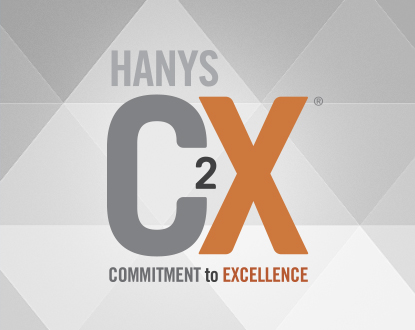 Antibiotic stewardship update: The CDC perspective
July 7
Webinar
Noon - 1 p.m.
This event is open to HANYS members and non-members.
This webinar will review current efforts to monitor and improve antibiotic use in the U.S., focusing on the CDC's acute care activities. This session will place particular emphasis on the CDC's National Healthcare Safety Network antibiotic use option and updates to the CDC Core Elements for Hospital Antibiotic Stewardship Programs.
After this webinar, you will be able to:
summarize recent updates to the CDC Core Elements for Hospital Antibiotic Stewardship Programs;
describe the current status of and future plans for the antibiotic use option and the standardized antimicrobial administration ratio; and
list future priorities for antibiotic stewardship programs.
Speakers:
Priya Nori, MD, Associate Professor, Medicine; Associate Professor, Orthopedic Surgery; and Medical Director, Antibiotic Stewardship Program, Albert Einstein College of Medicine, Montefiore
Arjun Srinivasan, MD, CAPT USPHS, Associate Director, Healthcare Associated Prevention Programs, Division of Healthcare Quality Promotion, Centers for Disease Control and Prevention
This webinar is part of HANYS' Commitment to Excellence Emerging Quality Trends series. Each session will cover a different cutting-edge topic to expand healthcare providers' clinical expertise and share proven best practices to deliver high-quality care. For more information about this program, contact Erin Gretzinger, CPHQ, director, Quality Advocacy, Research, and Innovation, at 518.431.7744 or egretzin@hanys.org.
If you have questions regarding registration, please contact Registration Support at learning@hanys.org or 518.431.7867.