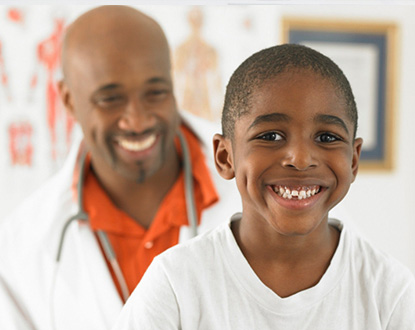 Insurance & Managed Care
Overview
The managed care and insurance environment is undergoing an unprecedented level of change throughout New York State. The establishment of private and public exchanges, increasing popularity of consumer-driven benefit models, and the shift to value-based reimbursement models pose new challenges to hospitals when negotiating and managing reimbursement with third-party payers.
HANYS provides expertise, guidance, analytics, and education to assist our members in navigating the complexities of this evolving managed care landscape. HANYS also aggressively advocates on behalf of our members at the state and federal levels to ensure fairness for providers engaging with commercial health plans.
Please login to view the content on this page.