HANYS Diversity and Inclusion Leadership Development Scholarships
HANYS is committed to systematically and intentionally closing economic, age, racial, gender, ability and other health gaps in every New York community. Closing these gaps enables individuals to achieve optimal health through the delivery of equitable health services.
As part of HANYS' ongoing effort to improve health equity and with support from the Milbank Foundation, we are pleased to announce the latest recipients of our leadership development scholarship opportunities: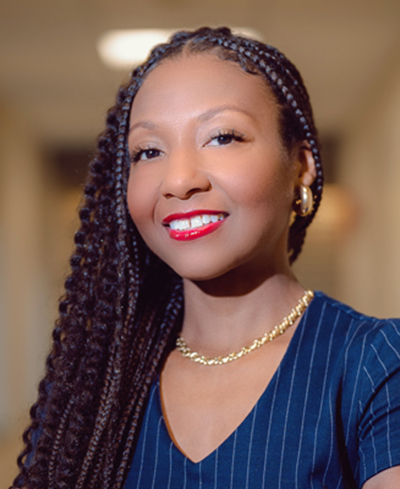 Ingrid Collymore, MSN RN, CCM
Manager, Quality Improvement
St. Francis Hospital & Heart Center
Catholic Health
2022 awardee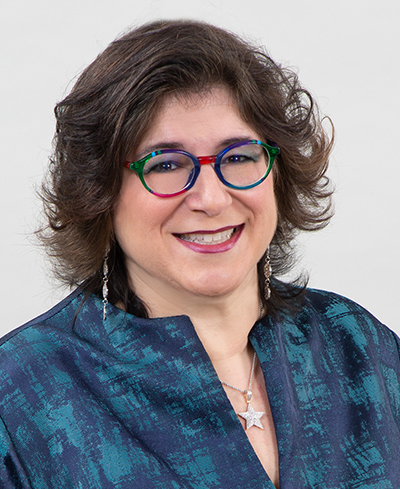 Amy Faith Lionheart, MA, MBA
Network Manager of Volunteer Services & Member of Patient Relations Team Nuvance Health
2022 awardee
Congratulations to Collymore and Lionheart!
Learn more about past recipients' experiences on HANYS' blog.