Online registration for this event is closed.
Please contact learning@hanys.org or call
518-431-7867 if you have questions about the event.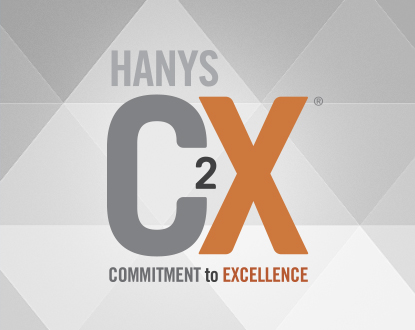 The root causes of racism and reversing its effect on healthcare
May 19
Webinar
Noon - 1 p.m.
This event is open to HANYS members and non-members.
This session will provide an overview of the origins of structural racism in the U.S. and how it has impacted individuals historically and generationally through the present day.
Our topic expert, Crystal Fuller Lewis, PhD, will highlight direct connections between the health of communities and unjust social and economic policies, both written and unwritten, that have shaped unequal institutions and systems of care.
By the end of the session, participants will:
gain a deeper understanding of the root causes of structural racism and health inequalities;
connect structural systems to individually experienced health outcomes and behaviors; and
begin to identify current systems-level inequalities that can be reversed.
This webinar is part of HANYS' Commitment to Excellence Emerging Quality Trends series. Each session will cover a different cutting-edge topic to expand healthcare providers' clinical expertise and share proven best practices to deliver high-quality care. For more information about this program, contact Erin Gretzinger, CPHQ, director, Quality Advocacy, Research, and Innovation, at 518.431.7744 or egretzin@hanys.org.
If you have questions regarding registration, please contact Registration Support at learning@hanys.org or 518.431.7867.